Description
A Must in Every Bathroom: Our new Toilet Brush is an efficient and functional household cleaning tool designed to save you time and energy, while at the same time delivering maximum results.
Innovative Refillable Liquid Cleaner Reservoir
Stores Liquid Cleaner in The Handle: Our toilet brush features an ergonomic non-slip, refillable handle which stores liquid toilet cleaner allowing you to squirt toilet cleaner directly into the toilet bowl from the toilet brush, for a mess-free experience.
Features:
 ✨Made from soft Premium TPR Material, it's very easy to wash and it will never collect hair.
✨Double-layer drainage design on the base, easy to get rid of water accumulation and prevent bad smells.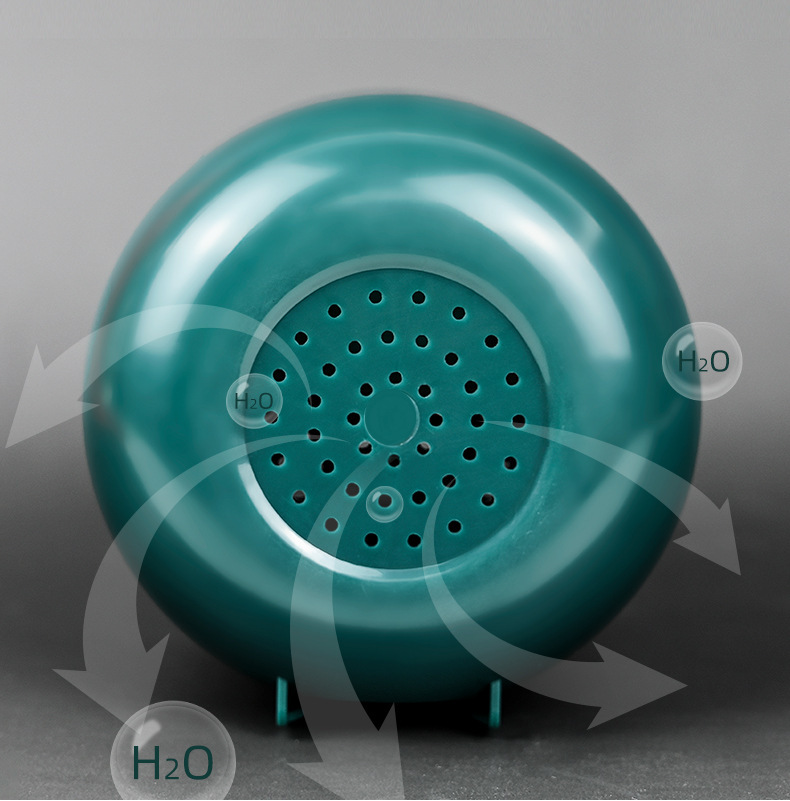 ✨Wall mounted toilet brush holder: Compact Design: Takes up just a small space or you can mount.
 ✨Completely remove gaps, remove stains at one time, rinse after use, as smooth as new.


Specifications:
Product material: Plastic+TPR
Color: White or Green
Size: 16.5" x 4"
Product weight: 280g
Buyer Protection