Description
Rest Easily Without Pests And Diseases With SafeSleep Miracle Bed Sheets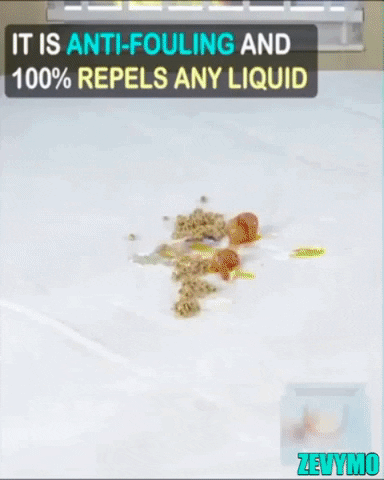 Now, Rest easy using AllergStop™ SafeSleep Miracle Bed Sheets, protecting you from harmful bed bugs, dust mites, and insects by STOPPING your mattress becoming a breeding ground for microscopic organisms, dust mites, and allergens. Consisting of patented nano woven material, a combed cotton upper and a waterproof backing - these sheets give you comfort and peace of mind for the full family.
FEATURES:
DUST MITE RESISTANT - Patented nano woven material resists dust mites, meaning you no longer need to share your bed with millions of microscopic insects. The polyurethane anti-crinkle backing also stops moisture, dead skin and dust entering your mattress beneath. 
PROTECTION AGAINST ALLERGIES, ECZEMA, ASTHMA  - Dust mite excretion causes allergies, rashes and breathing problems. Elimination of dust mites means you and your family can breathe clean, contaminant-free air. 
FULLY WATERPROOF - Moisture entering the mattress is the leading cause of funguses and molds. The 100% Waterproof Membrane internal can effectively repel all liquids including bodily fluids, perspiration, urine, and accidental spills. 
ANTI CRINKLE - If the uncomfortable crinkle of the traditional waterproof sheet is what's putting you off, then you're not alone. That's why the Lerax™ SafeSleep is engineered to be crinkle-free! It contains absolutely NO PVC, vinyl and any other crinkling plastics! 
UNMATCHED SOFTNESS - With a Soft Breathable Combed Cotton Surface, the SafeSleep Mattress Cover wicks away moisture and keeps you cool. 
SPECIFICATIONS:
Material: 80% cotton- 20% polyester 
Size: Mattress cover height is 30cm
Fits: Suitable for 5-35cm high mattress
Color: White 
Package Includes: 1 x AllergStop™ SafeSleep Miracle Bed Sheets
OUR GUARANTEE
✅  Safe payments via 2CO® and Paypal®
✅  Worldwide shipping!
✅  Tracking number for every order
✅  No hidden fees!
Buyer Protection